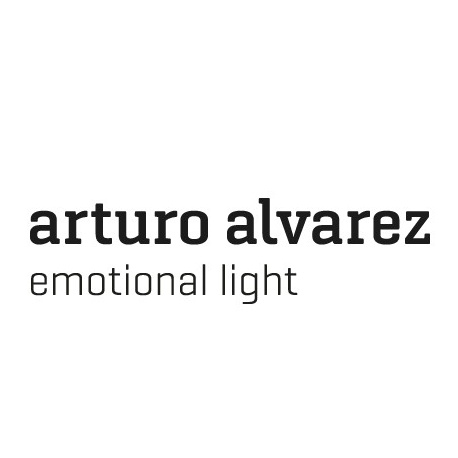 arturo alvarez is a brand that designs and develops lamps by hand, exporting them to over 80 countries around the world. Innovation constantly leads us to create new products, launching innovative designs to the market that provide solutions to the lighting needs of interior design professionals. We are specialists in project customization.
Our lamps create emotions through the light they cast. Textures, shapes and chiaroscuros make the space where they are placed at become an emotional experience. Emotional Light is our design philosophy, our way of thinking and transforming light into beauty. Emotion is part of life and light illuminates it.
Our hands are the best tool that we have to make our lamps. We make unique and exclusive pieces with emotional and artistic value, which follow rigorous quality control processes which transform the materials that we use in decorative lighting. Any fixture made in our workshop is full of humanity and emotion.
Arturo and Patricia are co-founders of the arturo alvarez brand. Throughout the company's trajectory, Patricia has assumed different roles as an entrepreneur. For twenty years she was the general manager of the company. Currently she is a consultant in business strategy, design and communication. Meanwhile, Arturo has been since 1994, when a business and life project was initiated, the creative director of the company. Since the first moment they were determined to form a multidisciplinary team, specialized and qualified, that elaborates goods manually building a philosophy based on emotional light, in which the human being is always the basis of the project. The excellence of its creations by using high quality materials and trying to be more respectful with the environment are other paramount objects.
Produkty
2 100,00 zł

2 800,00 zł

-25%