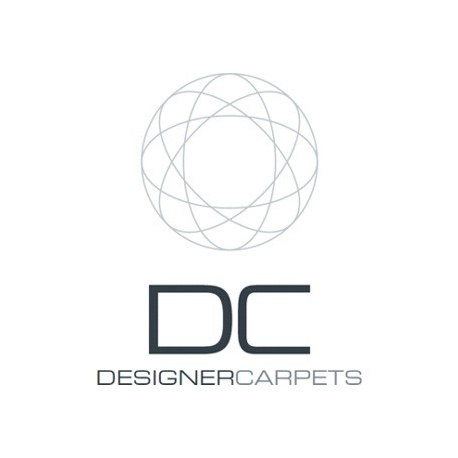 DESIGNERCARPETS is a leading company in the field of luxury carpet and rug design, manufacturing and global distribution of the same. The provided products and services include all areas of handmade top end flooring products.
DESIGNERCARPETS strongly acts in license business. The company is the official licensee of the Armani / Casa Rugs Collection since 4 years and the exclusive producer for Armani since more than 12 years. 
Furthermore, DESIGNERCARPETS is the official producer and distributer of the original Verner Panton carpet collection.
Clients - Individuals, architects, designers, hotels, shipyards, luxury fashion label
Targets - Manufactoring of outstanding products in terms of quality and design and providing of qualified service for all business partners. 
DESIGNERCARPETS is strongly committed to respectful and mindful dealings with coworkers and resources. Strict attention is paid to the working conditions at the manufactories
Chwilowo brak produktów tego producenta w naszym sklepie.