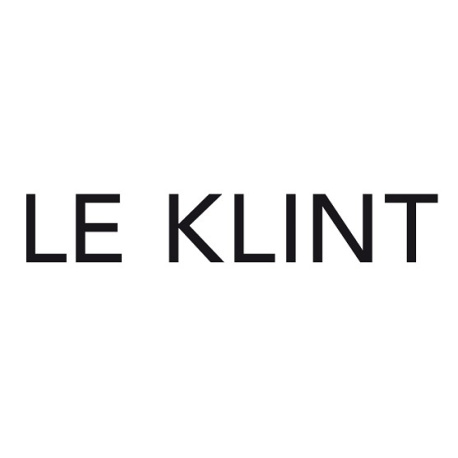 LE KLINT is a lighting company established in 1943, but the story of the company dates back to the beginning of the 20th century, when a hand pleated lamp shade was folded to fit a paraffin lamp both designed by architect and master of engineering P.V. Jensen-Klint. We have ever since maintained our original concept but we are constantly seeking to develop within modern times.
LE KLINT lamps are developed in cooperation with architects and designers who have great respect for our craftsmanship and traditions. We do our best to continually modernize our designs in accordance with today's technologies and changing trends. The story of LE KLINT is not merely the story of a company, but also a reflection of the history of design and technology for more than one hundred years - a century during which LE KLINT has evolved into today's modern manufacturing company without compromising its integrity.
"I have always been fascinated with light in its many forms. I am constantly amazed at the ability of pure natural light's power, to enhance or deplete nature's beauty. On occasion, I have questioned, how can it get us to simultaneously, think about colour texture and shade, while interacting with our senses and affecting our moods.
It is always a great sense of professional achievement, when we have mastered the understanding of using light by finalizing yet another perfect LE KLINT model and incorporate it into our wide selection of handmade designs.
Taking LE KLINT forward into its new phase, is always an exciting and fulfilling experience for me, as the journey represents our quest to strengthen our collaboration with skilled designers, alongside a dedicated LE KLINT team. Together we strive to continually develop, innovative yet functional designs, that represents our ethos and respects our unique DNA." Kim Weckstrøm Jensen, CEO
Our main office and production is located in Odense, Denmark. You find our Flagship Store and Showroom in Copenhagen. If you want to know more about our everyday life and products, you are welcome to follow LE KLINT's Facebook & Instagram account. We are always thrilled to see our lamps in your homes, so feel free to use the hashtags #myleklint and #leklint. 
Produkty
1 875,00 zł

2 500,00 zł

-25%

1 875,00 zł

2 500,00 zł

-25%