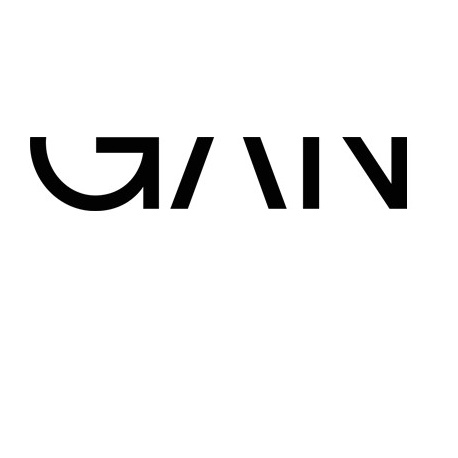 GAN is craftsmanship and design.
GAN is a concept firmly rooted in design and based around handmade products. In GAN, rugs are not merely decorative objects. Instead, they become a system of shapes and volumes that redefine the concept of habitability.
What defines and sets GAN apart is our appreciation for products made by hand, gently, piece by piece. All of our products are made in India by experienced craftsmen who use natural fibers: cotton, linen, jute, silk, and wool.
Our ongoing work in India helps develop the local economy and the communities where we are present. GAN is an active participant in child protection programs and sponsors a women's development project in a rural setting.
Craftsmanship is the essence of GAN.
The value of handmade objects created steadily, piece by piece, is what makes us different and is our hallmark. Part of our team works full-time to optimise existing techniques and to bring back those which had been forgotten. And invent new ones!
The aim is clear: to provide our designers with the perfect instrument for expressing their creativity.
At GAN we love taking care of our customers, using only natural fibres: cotton, linen, jute, silk and wool. We believe these are the best for transmitting the warmth and touch of the hands that work them.
The proposal at that time was a risky one: contemporary design in a still very traditional industry. But the company tried to emphasize the expression of a new and personal language through good design, and the combination ended up triumphant. GANDIABLASCO's textile collections were an unprecedented success.
José kept experimenting until the mid-90s, when GANDIABLASCO debuted –by surprise- in the field of outdoor furniture, with a proposal that stunned everyone and changed the course of the company. The outdoor collections kept coming, and with them, success. The company made a name for itself in the world of outdoor furniture, but GANDIABLASCO did not forget its beginnings, and rugs remained an important part of the catalog.
In 2004, Jose starts collaborating with Mapi Millet. They are old friends with similar taste and sensitivity. Along with the rest of the team, they begin shaping this new brand, GAN, that will group together all of GANDIABLASCO's textile productions. Under Mapi's direction, GAN is born as the brand it is today: an interior design concept based around handmade objects, with its own identity, and at the same time very close to GANDIABLASCO, since both share a tireless curiosity to explore new techniques and designs.
The GANDIABLASCO house is conceived as a real and a metaphorical
place. It is a project that goes beyond furniture, which invites a reflection on ways of living and the role of design in the configuration of the world we live in and relationships between persons and objects. The house takes into account the reciprocity between the private area and society, and the need to confront arguments of weight, identity, co-existence, culture, learning, knowledge and business. Of course, this house is not for sale. It's an invitation to revisit the subject from top to bottom and recommends solutions that make life easier and a fulfilling, beautiful experience. There's always time to pare things down.
Produkty
4 880,00 zł

6 100,00 zł

-20%

2 880,00 zł

7 200,00 zł

-60%